We provide commodity finance solutions.
From Mining, Energy, and Agriculture, our Commodity Finance Solutions Serve Your Capital-Raising Goals Effectively.
We are a global consulting company headquartered in Canada. Our commodity finance solutions are available around the world.
can support you no matter
where you are
In-ground Asset Monetization
We facilitate the monetization of in-ground asset by providing proper guidance
Guaranteed Gold Buy/Sell Trade Program
Participate in a Guaranteed Buy/ Sell Trade Program and earn a 36% to 42% annual return
Commodity Finance
Agricultural projects that own lands and have off-takers can secure financing if they can demonstrate current positive cashflow
Investment Programs Marketing Services
Using our marketing expertise, we can share private investment programs with the right audience.
Commodity Finance Consulting Services
Through our sister company, we operate as regional manager of PFX
SKR/Minerals Monetization and Trade.
We can facilitate the monetization of minerals with an SKR to raise capital through managed trade programs.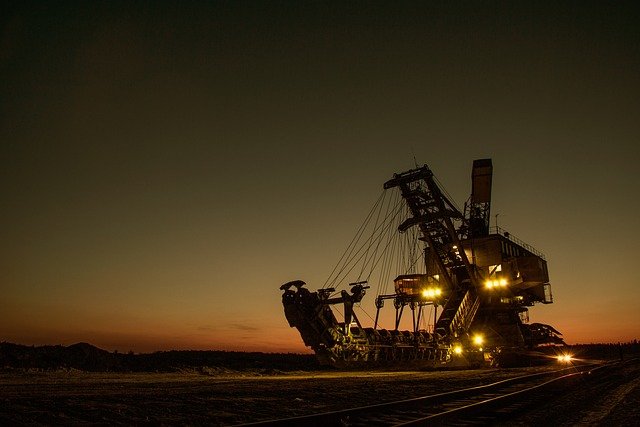 About Us
Our Vision is Simple: Serving The Commodity World & Giving Back To Our Community.
We have a checklist to select projects or clients that fit our services. In general, if you are a company or business that seeks to generate additional income through project finance or leveraged trading, we are here to help.
Mining Project Preparation
Know when your project documents are ready for submission to the investors.
Free Consultation
We offer free consultations on all programs that we facilitate access.
Mining Project Insurance Wrap
Every In-ground asset monetization will require an insurance wrap.
Frequently AskedQuestions
Our ultimate goal is to serve the commodity world by providing time-tested, effective commodity finance solutions that simplify access to capital, allowing the commodity industry to function without worries or concern about funding scarcity.
We offer free consultations and are paid commissions when clients engage with one of the services we facilitate access.
This depends on which investment program the client selects; the funding timeline of each program is communicated to the client when they choose to engage.
Our consultation services are free for the moment. However, we do not promise that you will make money in any investment program a client follows. Every investment has its risks. It's up to the client to conduct his due diligence and make an informed decision.
With Respect To Each Customer
We Appreciate Clients
And Their Business